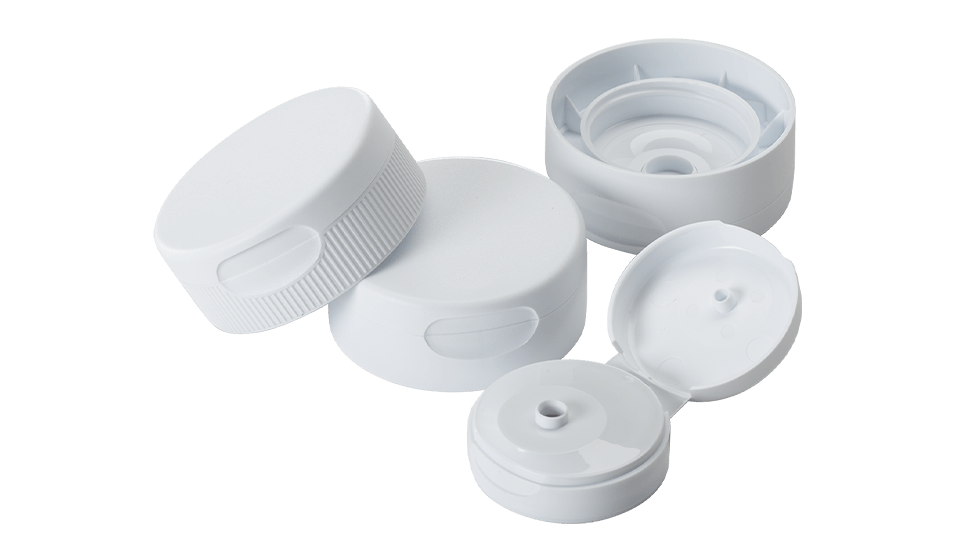 Food Packaging
PHOENIX is your single source for food packaging. We have been working with food manufacturers for over a century and understand what it takes to create exceptional brands.
Food industry leaders trust PHOENIX. Our products enhance their brands, meet their most demanding specifications, and perform for their consumers.
From the shelf to the table, we serve the needs of the food industry.
Featured Closures
Dispensing: Mesa® closures are meant to seal your liquid food products for safer handling and feature perfect dispensing performance.
Classic CT: Medium & Deep Skirted closures enable a firm grip and are the ideal solution for snacks, nut butters, and other solid food items.