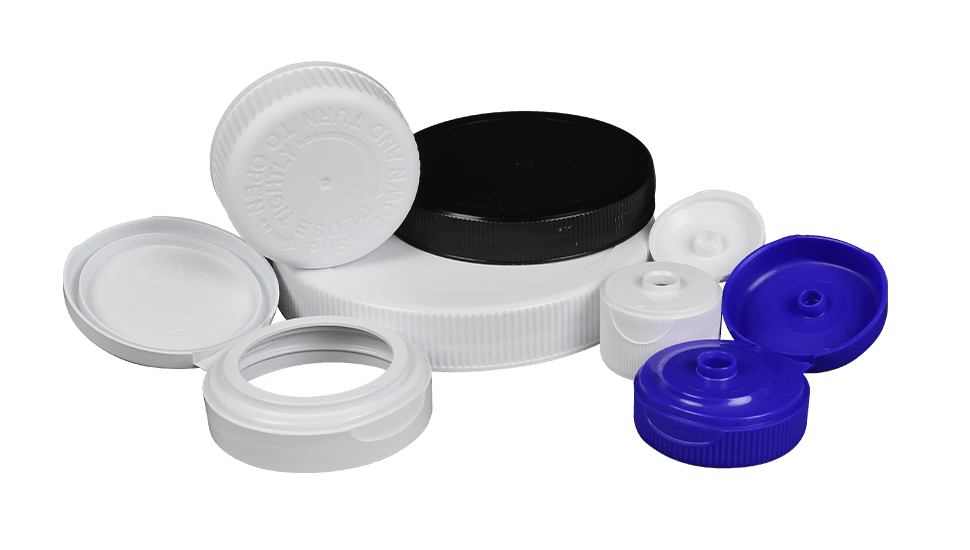 home care Packaging
Housework requires a little elbow grease, but PHOENIX makes the process for choosing your home care packaging closures simple.
Home Care products range from cleaning supplies to paints and pet care. No matter the application, PHOENIX has closures to meet the needs of your product.
Featured Closures
Dispensing: Oasis® closures have smooth and clean dispensing capability and are ideal for all home care packaging needs.
Scoops: HP Scoops™ come in different styles and sizes and are the ideal complement to your pet care product line.