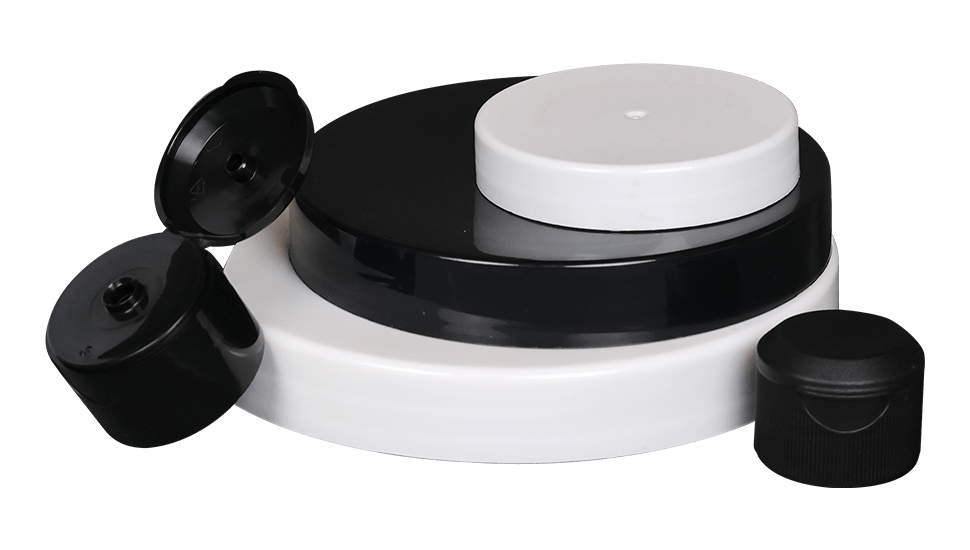 personal care Packaging
Personal care packaging closures are designed in a variety of styles with your customers in mind. From skirted tops to ribbed sides, all of our styles are customized to your packaging and branding needs.
Your customers expect a positive experience and it starts with your packaging. We create Personal Care packaging that combines reliable performance with shelf appeal.
Featured Closures
Dispensing: Oasis® closures have a smooth and controlled dispensing feature that is an ideal solution for lotions, haircare, and travel products.
Classic CT: Shallow Skirted closures are durable and close securely, making them a popular choice for cream-based packaging.