PHOENIX has committed to reducing its energy intensity by 25% by 2031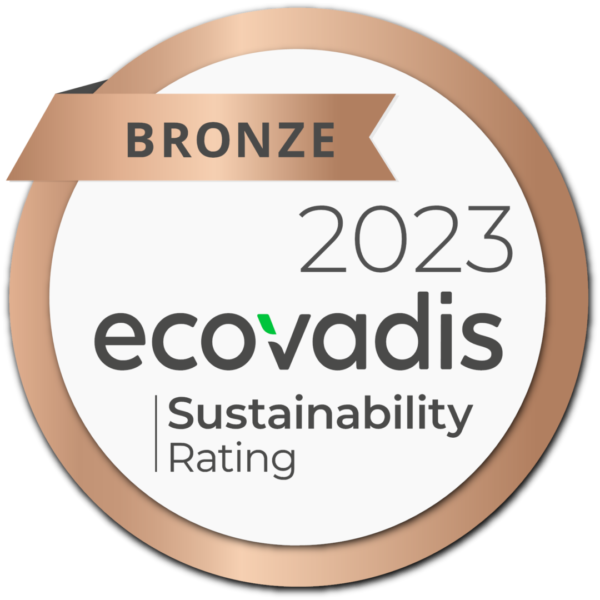 Sustainability drives our processes and is critical to our mission as leaders in the packaging industry. To meet this ambitious target, PHOENIX is committed to reducing our energy, water, waste, and carbon emissions intensities.
In our first-ever assessment, PHOENIX achieved the EcoVadis Bronze level rating. EcoVadis is the world's most-trusted business sustainability rating organization. Achieving the bronze metal rating is just the beginning for PHOENIX. We will continue to push the boundaries, and strive to make a positive impact on the environment.